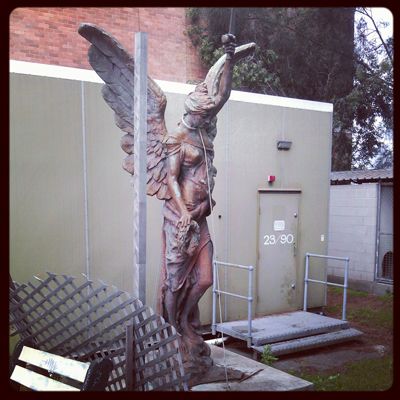 So, recent announcements by our Prime Minister have raised some interesting memories and thoughts for me. While I will never claim to have suffered like so many others, I had my own experience of abuse - at the hands of a school teacher.
No, don't get all hett-up. It really wasn't anything. I have friends (several in fact) who received much worse than I did, at younger ages and from more trusted adults. But I had my brush with this kind of thing, and I can tell you it was plenty traumatic at the time. My blood runs cold when I think of the living hell other kids who had (or have) it worse must go through.
But - and here's the thing - I am one of the guilty parties that the Royal Commission our Prime Minister announced today will be investigating. Yes - I am both victim and perpetrator. Because I, and my family, covered it up.
(
Read more...
Collapse
)